Experts for quality supervision
In an inquiry about 300 managers were asked, what is most important for them when purchasing a real estate. About 50 % said that the price was most important. Over 40 % said the quality was most important.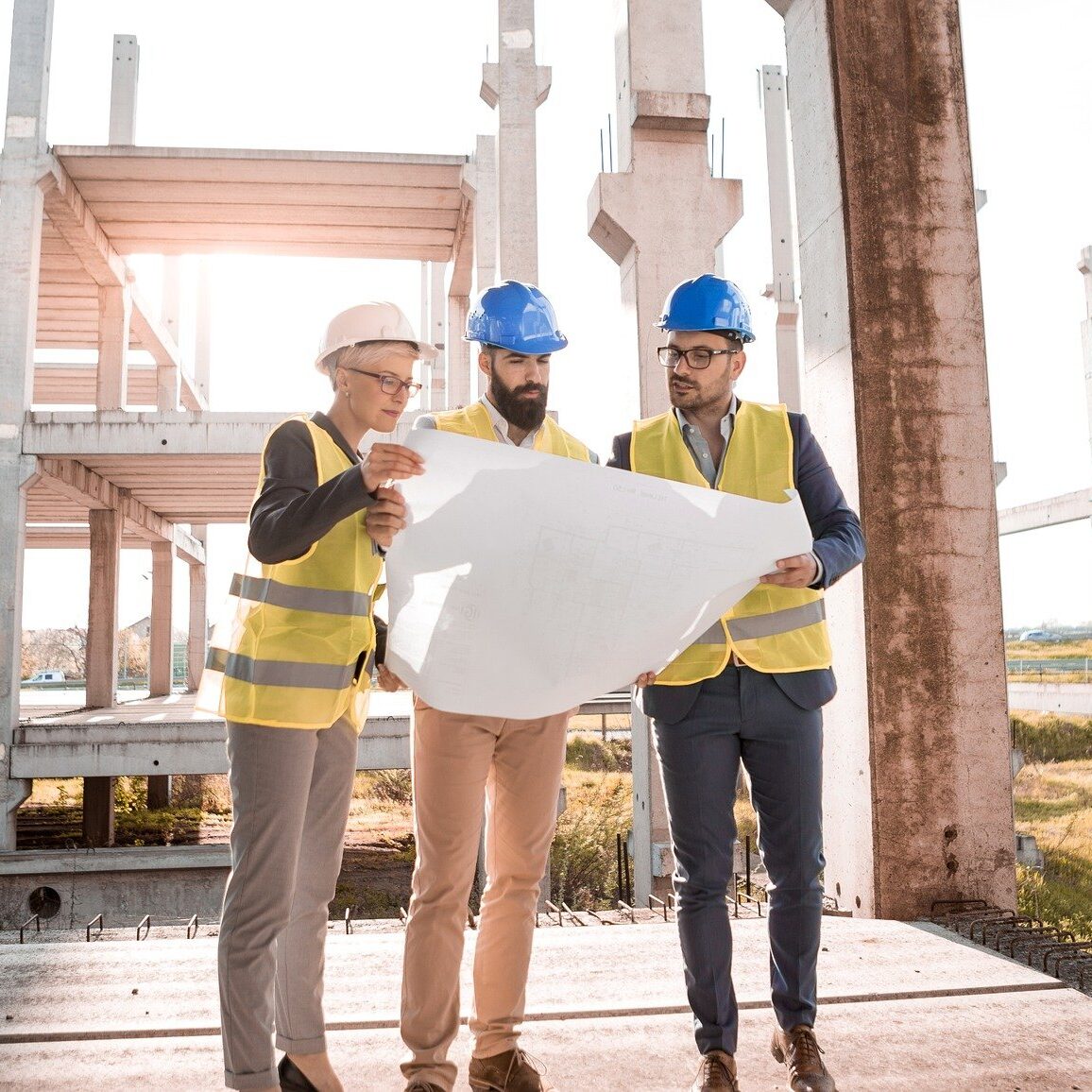 Uncontested, the price of a building is very important, because the money one has to spend is usually limited. If you purchase a real estate which is not of fixed value, you lose money. If you buy a real estate with higher price, but growing value, you are the winner.
The value of a building only increases when it has a good location and is of high quality. The value of a building with high maintenance costs, less duration of life or expensive damages decreases. It is most important to …
charge a neutral consultant with a due diligence. The consultant should tell you if the real estate is of fixed or increasing value.
charge experts, who only take care of the quality. This begins with the examination of the planning and ends with the acceptance. The supervisor visits the buildingsite and takes care of the quality with a check-list and a lot of experience.
We work together with GTÜ. GTÜ – "Gesellschaft für technische Überwachung mbH" – means: limited company of technical supervision. It is a federation of public appointed and sworn in experts all over Germany.
For further information please contact us!